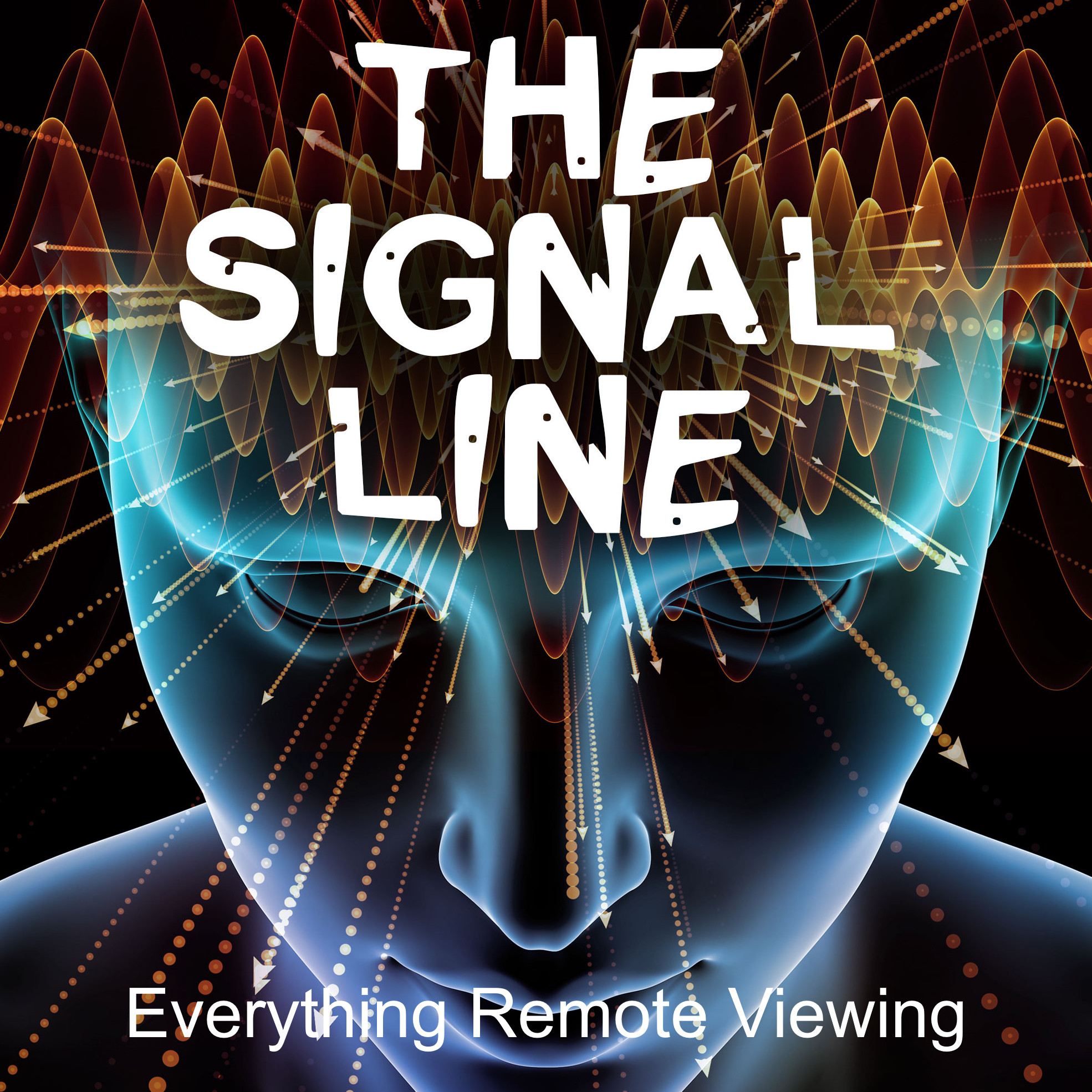 Friday Night Remote Viewing Discussion with Marty Rosenblatt 12 March 2021.
Marty is one of the Original co-Founders of the Applied Precognition Project. 
He is the Group Manager for several APP precognition groups, an Associative Remote Viewer and an Analyst/Judge applying the ARV "Winning Entanglements" (WE) protocol.  
Marty is also President of Physics Intuition Applications, which he founded in 1998 to apply Remote Viewing to predicting stock market and sporting event outcomes.
https://www.appliedprecog.com/
This video for this podcast is here: https://youtu.be/SvBQjAbegoE