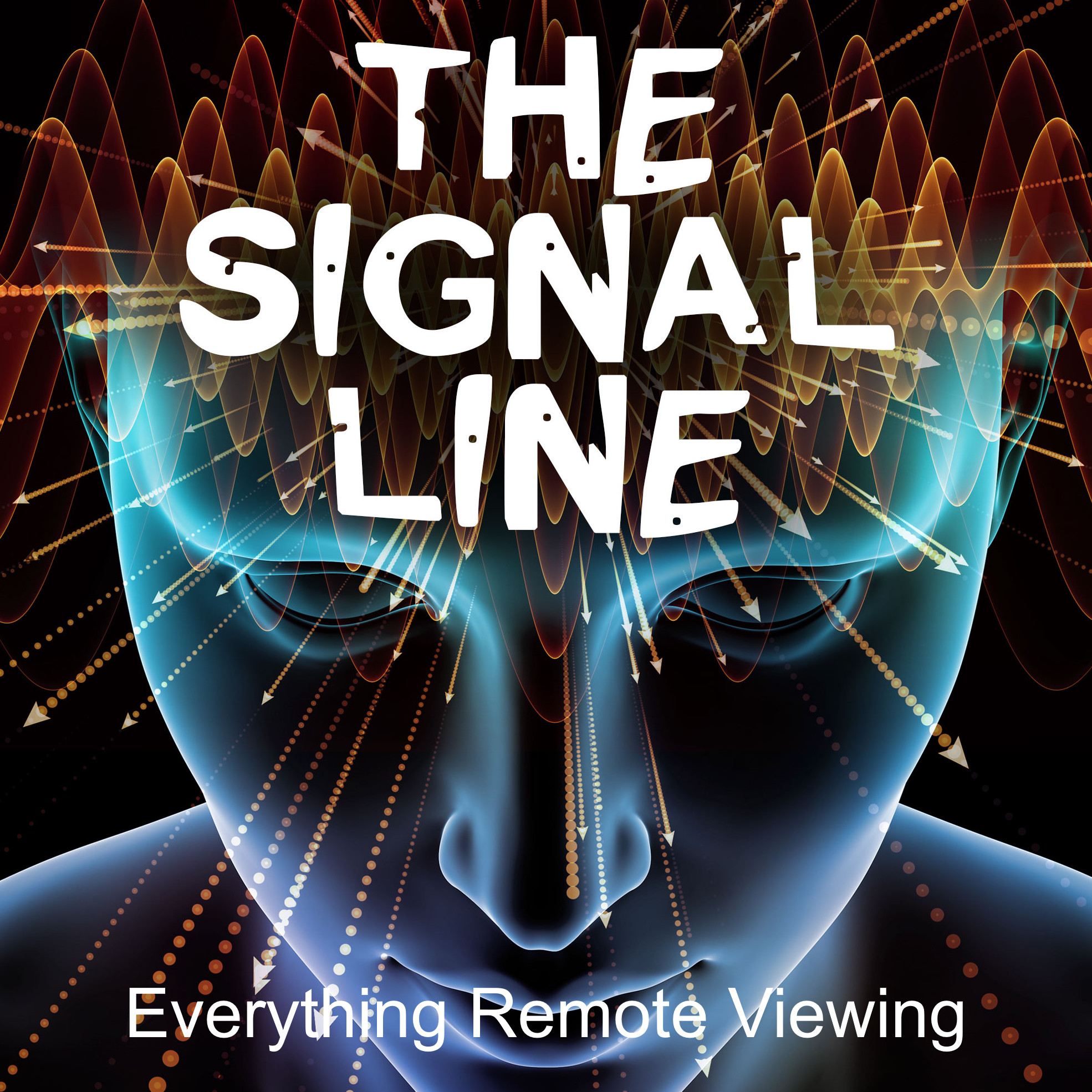 Commonly known as Viewer no.001 or 372. With a career spanning 38 years, Joe McMoneagle has provided professional support to the Secret Service, CIA, NSA, DEA, FBI, Defense Intelligence Agency, United States Customs, the National Security Council, and most major commands within the Department of Defence.
For this long career of outstanding work - Joe is a recipient of the Legion of Merit Award for his crucial discoveries regarding a Russian submarine.
Joe is currently a full time Research Associate and partner with the Laboratories for Fundamental Research, & Cognitive Sciences Laboratory, Palo Alto, California, where he has provided consulting support to research and development in remote viewing for over 21 years. As a consultant to both SRI-International and Science Applications International Corporation, Inc, he participated in protocol design, statistical information collection, R&D evaluations, as well as hundreds of remote viewing trials in support of experimental research and active intelligence operations for what is now known as Project STARGATE.
Joe's MUST READ books are: 
- Remote Viewing Secrets: A Handbook: The Handbook for Developing and Extending Your Psychic Abilities
- Mind Trek
- The Stargate Chronicles: Memoirs of a Psychic Spy
- The Ultimate Time Machine
The four book series  - The Star Gate Archives: Reports of the United States Government Sponsored Psi Program, 1972-1995. can be found here: https://amzn.com/1476667527
Daz recommended Remote Viewing links:
===========================================
The video for this podcast can be found here: https://www.youtube.com/c/RemoteViewed/videos
Daz Website: https://www.remoteviewed.com/
Eight Martinis - FREE Remote Viewing magazine - http://www.eightmartinis.com/
Facebook - https://www.facebook.com/groups/remoteviewers
Reddit Remote Viewing subreddit: https://www.reddit.com/r/remoteviewing/