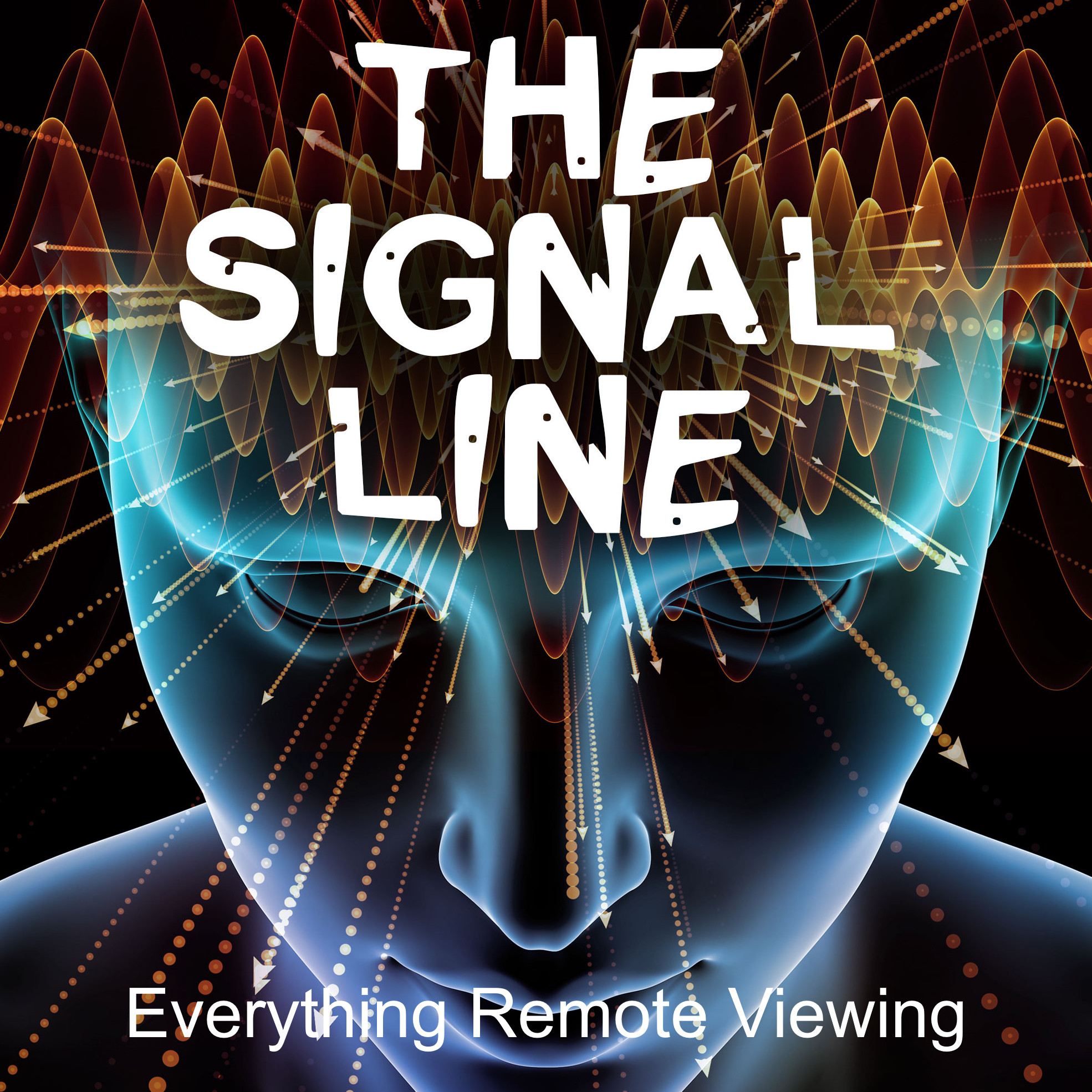 Friday Night Remote Viewing chat with Guest Bill Ray Hosted by Russell Pickering, Jan29, 2021 - Part1.
As part of our ongoing of Friday Night community remote viewing chats, this evening was arranged and presented by Russell Pickering. The Rv community were invited to interview and ask questions of Bill Ray one of the Star Gate remote participants. Other famed Star Gate remote viewers also attended: Paul H Smith, Lyn Buchanan, and Tom McNear.
Project Star gate is the collective name for advanced psychic functioning & Remote viewing experiments and programs that were undertaken for over twenty years to create a trainable, repeatable, operational and if at all possible, accurate method of psychic spying or information gathering for the U.S. Military and intelligence agencies (CIA, NSA, DIA).
The actual projects involved in this 23+ year mammoth operational and scientific endeavour were:
Gondola Wish – ARMY INSCOM – 1977-79
Grill Flame – ARMY INSCOM & AMSAA – 1979-1983
Center Lane – ARMY INSCOM – 1983-85
Dragoon Absorb – ARMY INSCOM & DIA – 1985-86
Sun Streak – DIA – 1986-1990
Star Gate – DIA – 1990-95
The video for this podcast can be watched here: https://youtu.be/rk4pHIMfvgc
Russell Pickering's Youtube channel is: https://www.youtube.com/channel/UCXJY9HNjfRd8uvGtwuKd_cA