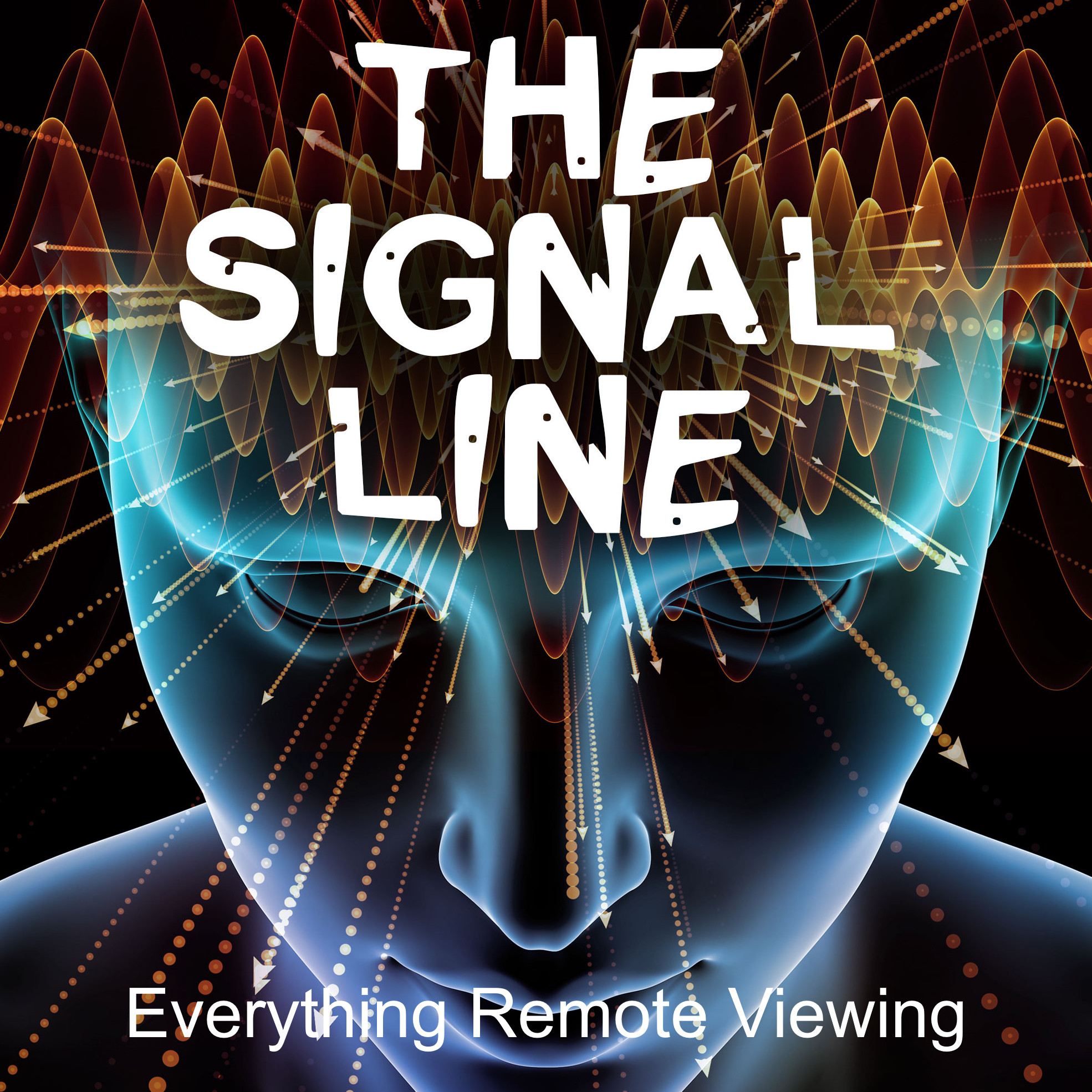 Recorded Nov 12, 2021, this evenings chat was a ix of people discussing their predictive November news predictions and later a fascinating Presentation form Elly Molina.
Elly Molina https://psikidsacademy.com/ is an international advisor to public figures, celebrities, and  entrepreneurs. She is the creator of the Psi-Kids Academy, a program that helps children and their parents unlock a child's natural mind power and potential. 
Elly hosts the weekly live podcast, Ask Elly, where she answers questions and shares her wisdom. 
She is the author of the Amazon best seller, Children Who Know How to Know (https://amzn.com/1626946310), Annabelle and the Domino (https://is.gd/aH10NA) 
and is currently working on a Sci-Fi novel.
"When destiny calls & pulls at your soul, follow!" - Elly Molina
https://www.ellymolina.com/
https://itsquantumleapnow.com/
https://psikidsacademy.com/
Daz recommended Remote Viewing links: podcast
===========================================
The video for this podcast can be found here: https://www.youtube.com/c/RemoteViewed/videos
Daz Website: https://www.remoteviewed.com/
Eight Martinis - FREE Remote Viewing magazine - http://www.eightmartinis.com/
Facebook - https://www.facebook.com/groups/remoteviewers
Reddit Remote Viewing subreddit: https://www.reddit.com/r/remoteviewing/