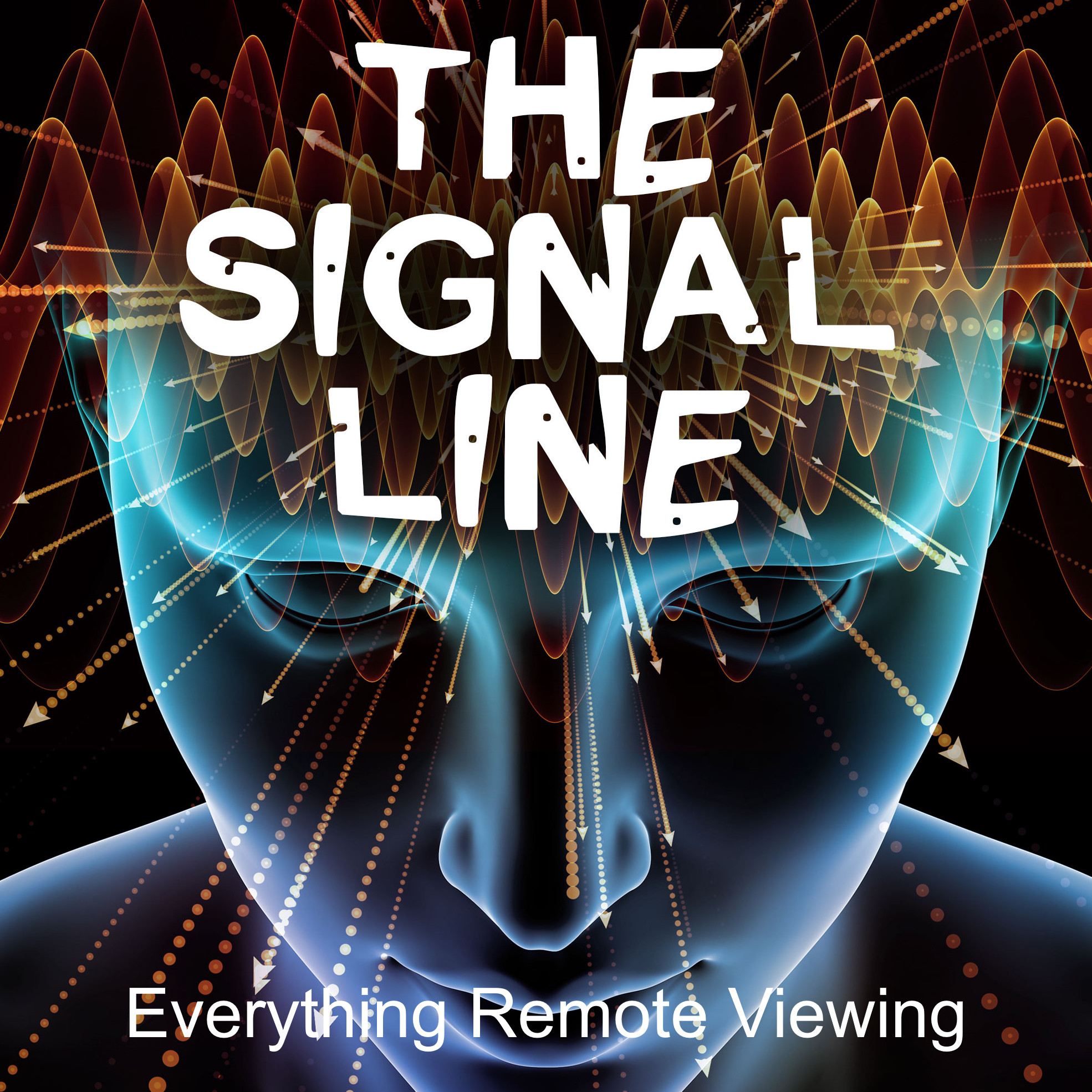 Shorty after the declassification of Remote Viewing in 1995, John Vivanco was trained in remote viewing. Because of his skills, he quickly became a professional Remote Viewer and Director of Operations for one of the few successful civilian remote viewing think tanks to date – Trans Dimensional Systems.
He remote viewed and ran teams of remote viewers on client projects; from the technology and financial sector, to counter-terror for the FBI, and some mysterious projects for other alphabet agencies.
After closing down in the early 2000's due to death threats, and continual harassment by a covert group intent on shutting the business down, John turned his focus to pursuing his interest in TV and media, while still running a team of Remote Viewers, and training under RightHemispheric.
He worked with National Geographic on a number of projects. He also appears on the History Channel's, Ancient Aliens and William Shatner's The UnXplained, as well as other TV Networks like The Travel Channel. 
https://www.righthemispheric.com/
Daz recommended Remote Viewing links: podcast
===========================================
The video for this podcast can be found here: https://www.youtube.com/c/RemoteViewed/videos
Daz Website: https://www.remoteviewed.com/
Eight Martinis - FREE Remote Viewing magazine - http://www.eightmartinis.com/
Facebook - https://www.facebook.com/groups/remoteviewers
Reddit Remote Viewing subreddit: https://www.reddit.com/r/remoteviewing/