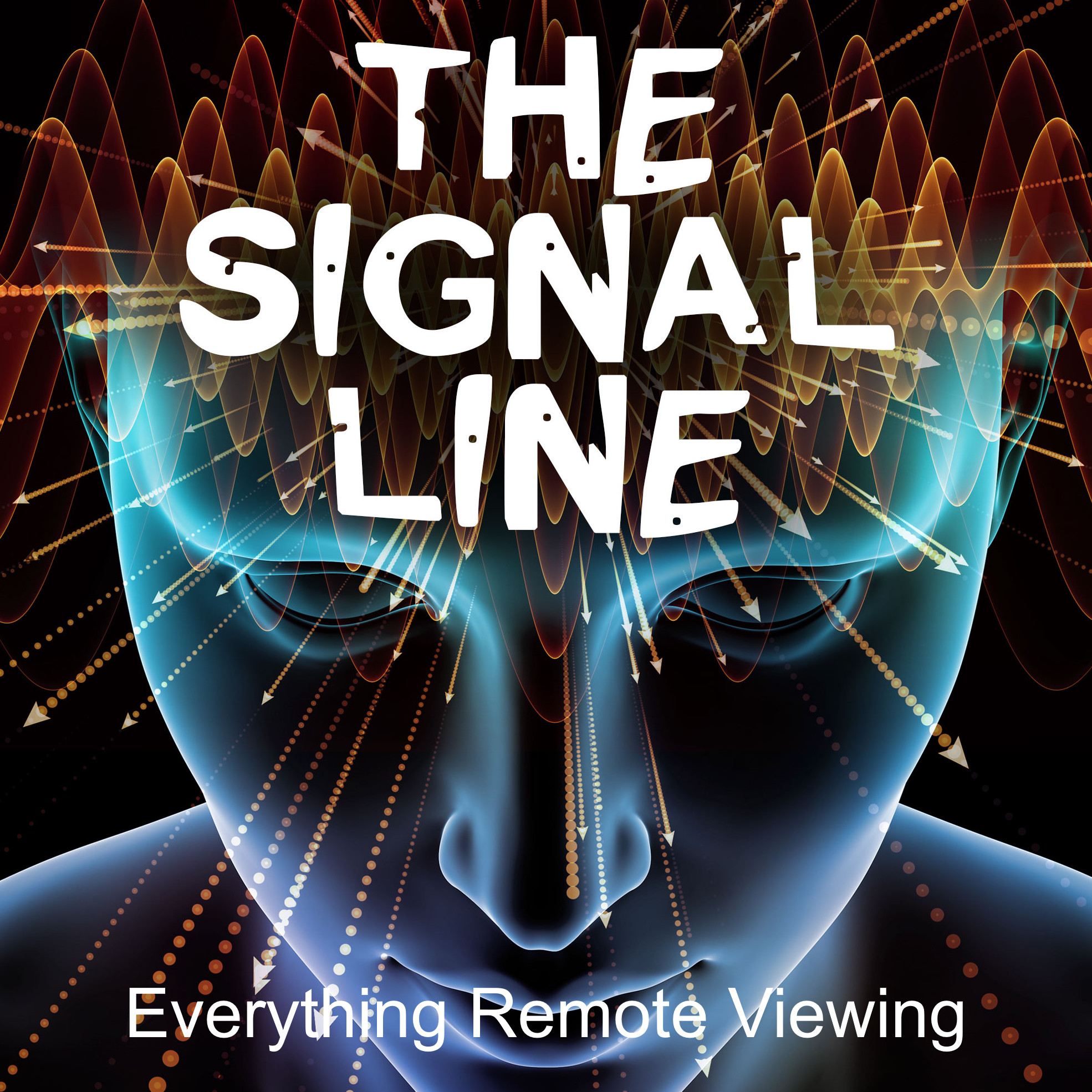 Welcome to andother epsidoe on The Signal Line
todays podcast was a remoet viewing community AMA withJohn Herlosky on Friday 14, May, 2021.
John Herlosky is the author of: A Sorcerer's Apprentice: A Skeptic's Journey into the CIA's Project Stargate and Remote Viewing. John Herlosky has worked for two large metropolitan police departments as a police officer and academy instructor, has been trained in SWAT tactics, and is a designated marksman. He is considered an expert in the field of human performance technologies and has spent half his life in the martial arts. 
after reading an expose by former member of the CIA's Project Stargate, Dr. David Morehouse. Two years later, sceptical but intrigued by the possibilities implied, John entered the classroom of Dr. Morehouse to find out the truth—and never looked back. Sorcerer's Apprentice is an  account of the author's experience learning the CIA-sponsored scientifically validated form of extrasensory perception called "remote viewing."