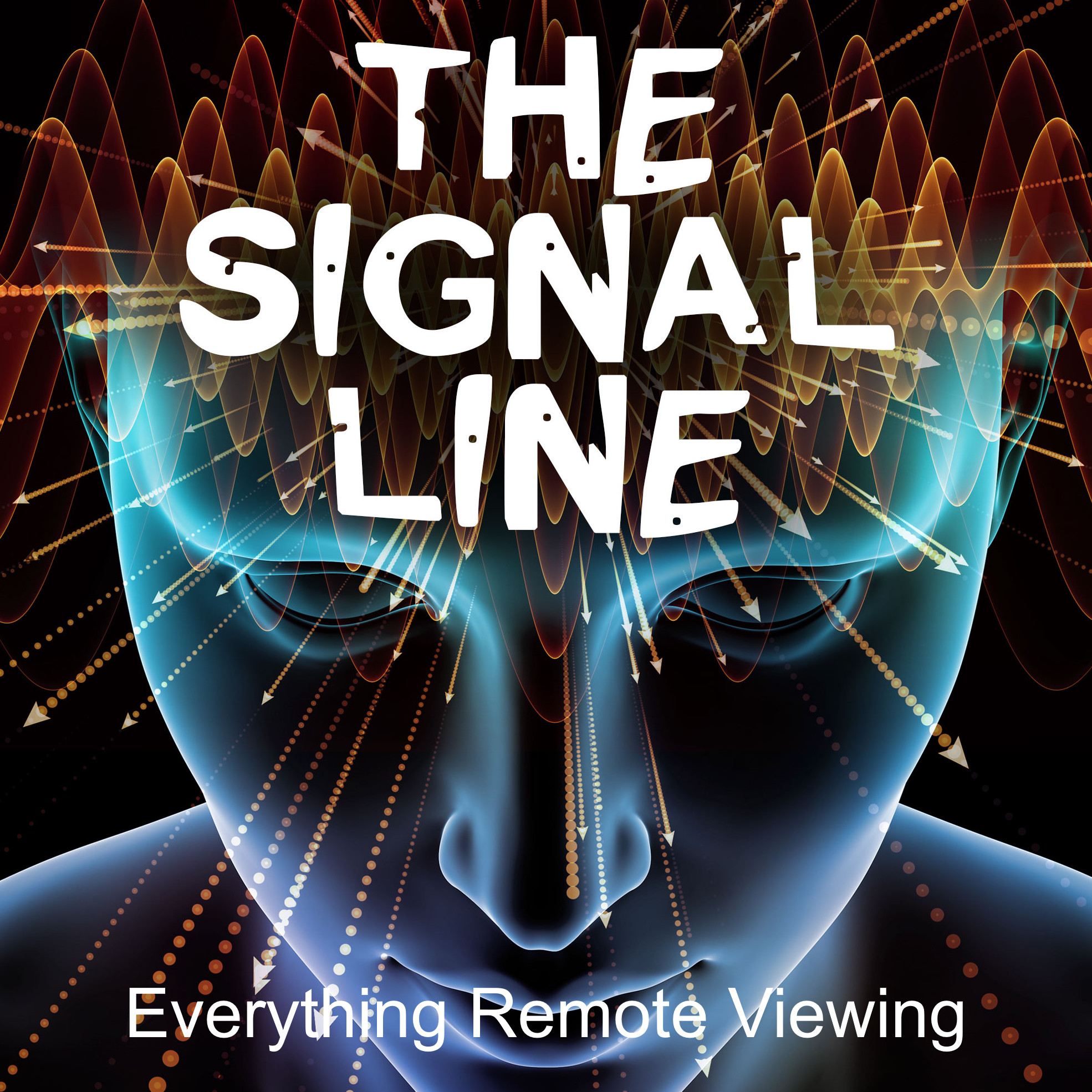 Recorded 30 July, 2021.
Debra Lynne Katz, has a Ph.D in psychology with an emphasis in human consciousness and society and holds a Masters's Degree in Social Work. 
She is also the Director of the International School of Clairvoyance, one of the first schools of its kind to offer successful distance training programs via teleseminar and webinar. 
Debra is an accomplished clairvoyant, remote viewer, medium and energy healer who works for some of the leading business manufactures, stockbrokers, and whose clientele include some of the top celebrities in the nation. 
She has been conducting remote viewing and parapsychological research for a number of years and worked/studied in the Ingo Swann remote viewing archives for three years at the University of West Georgia. 
She is the author of the landmark books: "The Complete Clairvoyant; A Trilogy"; "You Are Psychic: The Art of Clairvoyant Reading and Healing"; "Extraordinary Psychic: Proven Techniques to Master Your Natural Abilities";  and "Freeing the Genie Within". Her newest book, "Associative Remote Viewing: The Art & Science of Predicting Outcomes for sports, financials, elections and the lottery" will be released on August 1 and is now available for pre-sale through Amazon. She is also a former TV show host of the "Psychic Explorer" which aired for three years in Sedona, Arizona on two local channels.
Debras new ARV book: Associative Remote Viewing: The Art & Science of Predicting Outcomes for Sports, Politics, Finances and the Lottery - https://amzn.com/B098KLC3Q9
Daz recommended Remote Viewing links:
===========================================
The video for this podcast can be found here: https://www.youtube.com/c/RemoteViewed/videos
Daz Website: https://www.remoteviewed.com/
Eight Martinis - FREE Remote Viewing magazine - http://www.eightmartinis.com/
Facebook - https://www.facebook.com/groups/remoteviewers
Reddit Remote Viewing subreddit: https://www.reddit.com/r/remoteviewing/